Meet the Healthcore Clinic Team
Bringing Passionate Care to the Streamwood Community
At Healthcore Clinic, helping patients obtain their health goals is truly a team effort, and we're incredibly thankful for the wonderful group of staff members we have on board. Please continue reading and take a few minutes to learn more about the people that make our practice so special.

Our Office Manager at Healthcore Clinic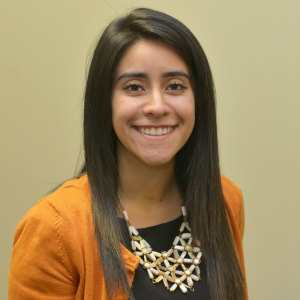 Magaly, Office Manager
Magaly joined the team in May of 2016. She is dedicated to patient care.

Our Chiropractic Assistants at Healthcore Clinic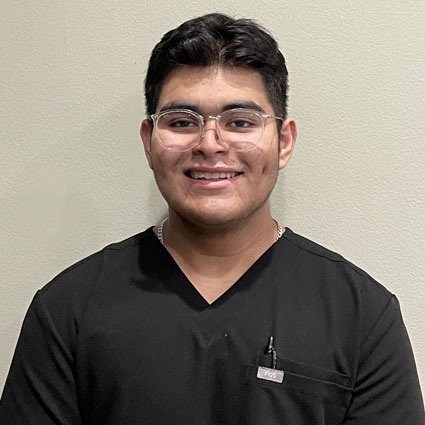 Abisai, Chiropractic Assistant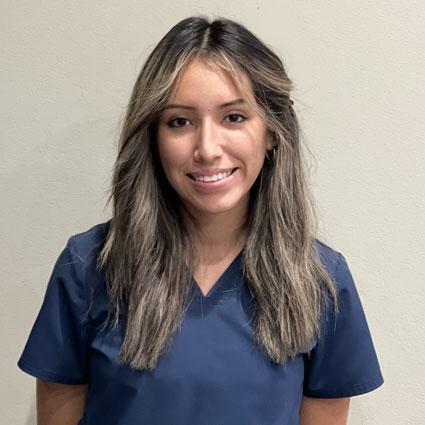 Daniela, Chiropractic Assistant
Lesley, Chiropractic Assistant

Our Team of Therapists at Healthcore Clinic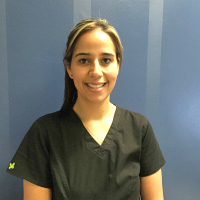 Roxy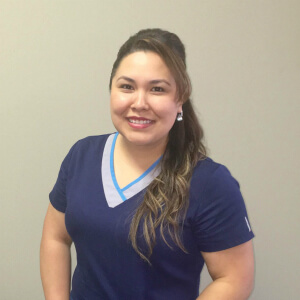 Elsa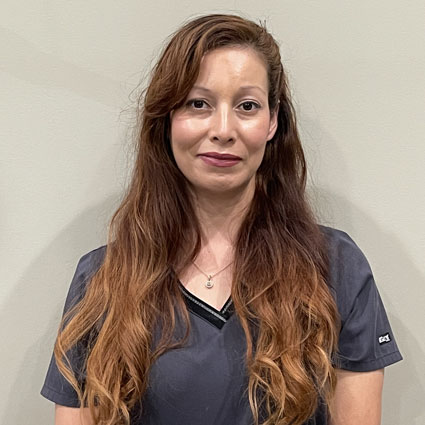 Mayra
Ready to Book an Appointment?
Whether you're struggling with an old injury, new trauma or just want to live your best life, we're here to help. Contact our practice today to book your first appointment.
Meet Healthcore Clinic Team |
(630) 483-8920